This feature is available in R17 and later.
While a job is in review, you can send reminders to assignees as a way to nudge them to complete their task.
Open a job in the Viewer.
Select "More Actions" in the bottom right.
Select "Send reminder(s)."

Choose which assignees should receive a reminder, then select "Send reminder(s)." The list only includes assignees who have not completed their review.

Each of the selected assignees will receive a reminder about the task. If their email preference is immediate emails, they'll receive an email right away: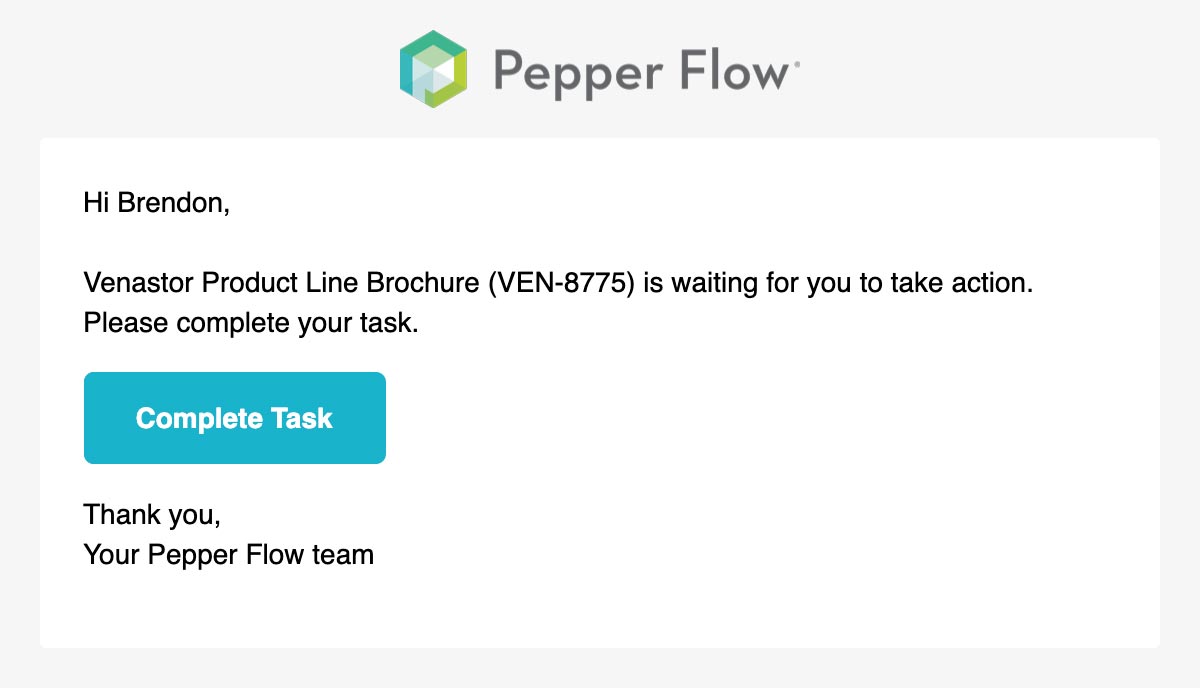 If their preference is the daily digest, they'll receive the reminder the following morning: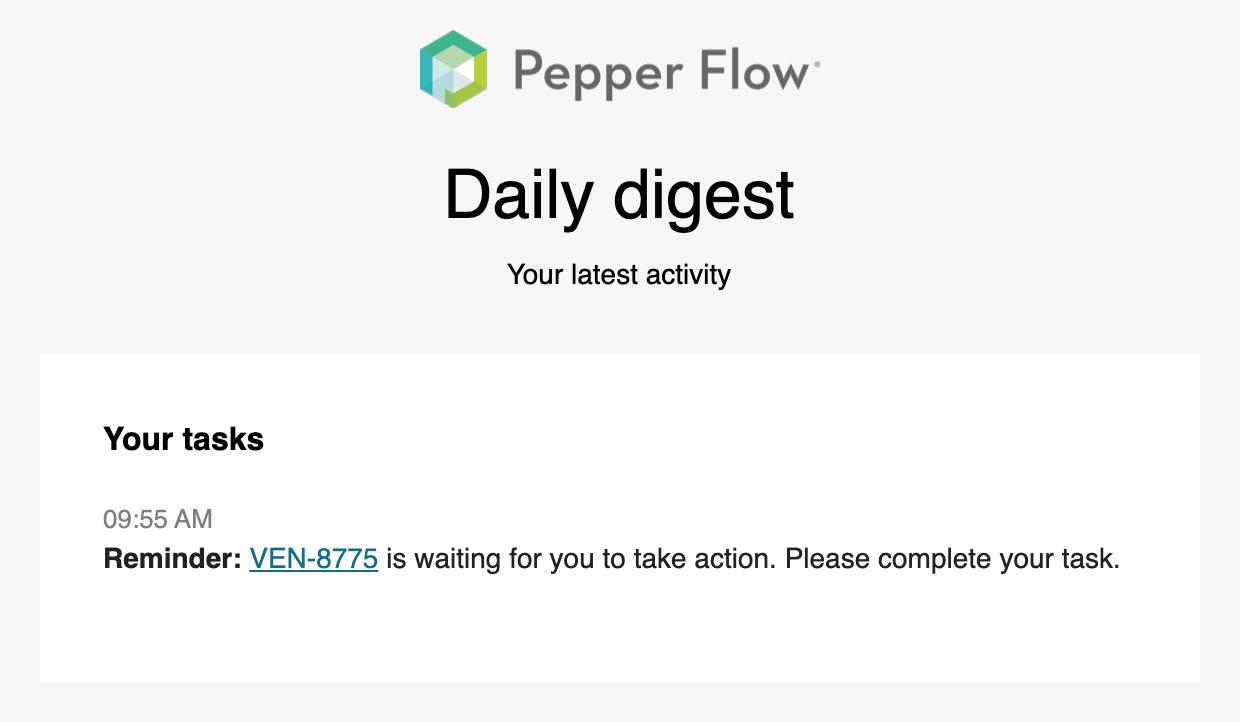 Related help topics