As part of version R22 of Pepper Flow, we introduced the ability to start jobs at a URL containing a special character. Many tools used for digital content creation, staging, and publishing use special characters in their URLs. By enabling Pepper Flow Digital review to respect these characters, it's now easier than ever to use Pepper Flow Digital Review in conjunction with more tools you use and reduce manual steps to get that content reviewed and approved. The categories of tools you may already be using includes:
Marketing automation (HubSpot, Salesforce Marketing Cloud, etc.)
Modular content (eWizard, Hexagone CAM, etc.)
Web content (AEM, Sitecore, etc.)
Social media staging (Hootsuite, Brandwatch, etc.)
If you need help evaluating if a specific platform or asset is compatible, don't hesitate to reach out to our help desk. See also our R22 release notes webinar for more on this new capability.
Compatibility Checklist
The URL where the content is must be unique and specific to the asset you are looking to have reviewed.
The URL must be immutable meaning it does not change when the asset is revised or after a certain period of time.
You reviewers must be able to access the URL. It's okay if the URL is behind a login--just be sure your reviewers have access and can login.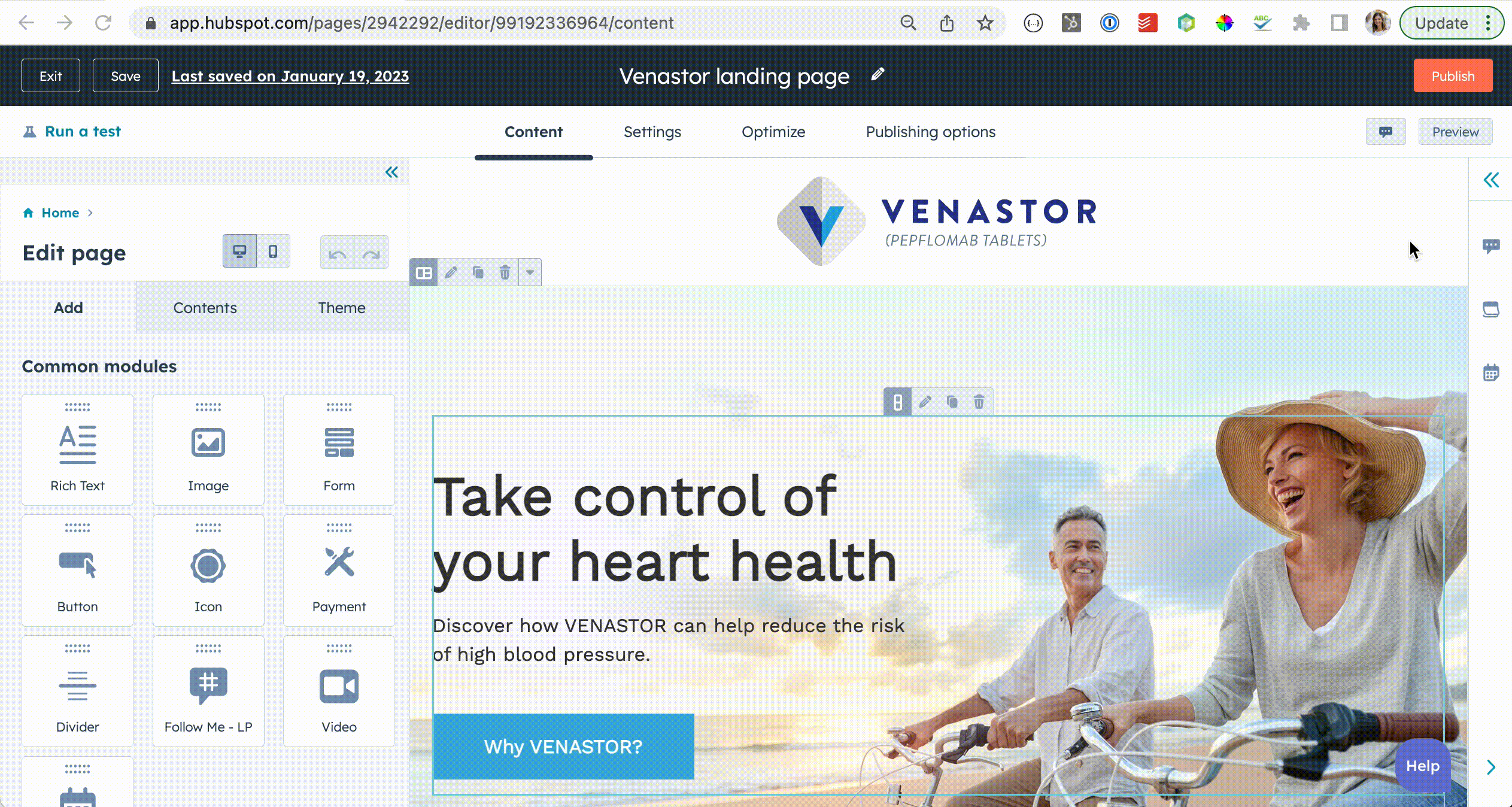 When you start a Pepper Flow Digital Review job at a URL containing a special character (e.g. ?, #, and &), you can specify whether you would like to use that URL or choose from one of the suggested URLs without parameters.


Why are special characters relevant to support?
Special characters are used for different reasons, such as the URL pattern for single page applications:
https://vodori.app.net/

#

/content/hcp-email-12345
As part of the unique share/preview URL:
https://vodori.app.net/content/landing-page-12345?preview=true
As part of the content itself, such as for a tabbed container:
https://vodori.app.net/content/landing-page-12345#overview